Hedwig Invites You
To Take a Sneak Peek
At some Silent Auction Items!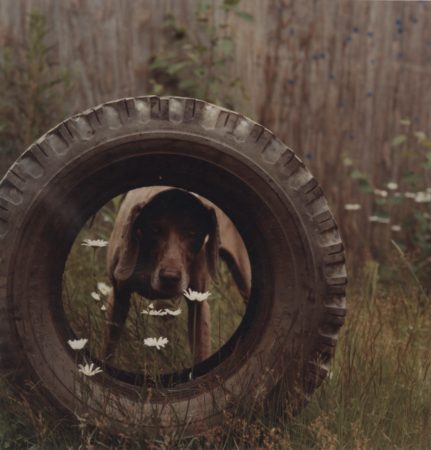 "In Tire Daisy"
Photograph by William Wegman
Spring Scene -
Central Park
Photographer:
Charles Chessler
18 x 24" photograph
printed on
aluminized metal
Private tour of the High Line
With Docent & WBF Volunteer,
Irene Buchman
Wrens In
Spring
Artist:
Stan Fellows
18x24"
watercolor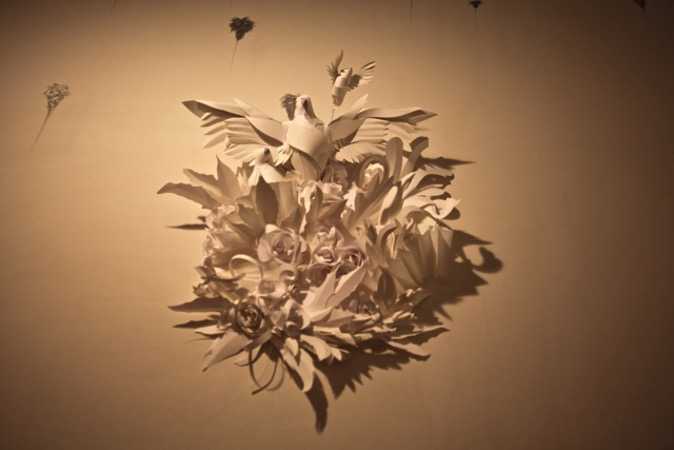 Unnamed
Artist:
Andy Byers
30x24x8"
paper sculpture
on 1/2" foam core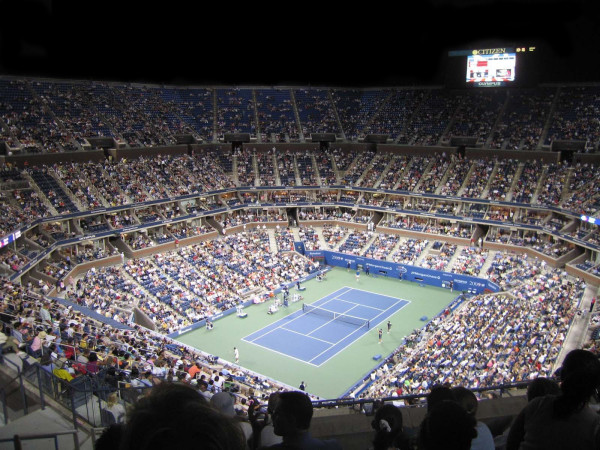 WATCH FIRST ROUND ACTION AT THE 2016 US OPEN!

Gift Certificate for 2 Upper Promenade Tickets
Tuesday, August 30, 2016
Watch the Men's and/or Women's First Round!
WBF's 5th Annual Flocktail Party
Thursday 5/5/2016, 6:30 to 9:30 PM
The Carlton Hobbs Gallery,


Birdie Vanderbilt Mansion



Inquiries? Please message us at: [email protected]
Come and greet the magnificent animal ambassadors, partake in the silent auctions emceed by Joey (one of our many talented wildlife rehabilitators), and so much more.
The proceeds for this event go to support New York City's ONLY wildlife hospital. We have never had to refuse a patient – please help us so that we don't have to!