Join us to celebrate at the
Wild Bird Fund Flocktail Party
on Wednesday, April 17th, 2019 from 6:30 – 9:30 P.M.
for our very first time at the splendid Central Park Boathouse*
This very special evening of fabulous cocktails,
wines, hors d'oeuvres, live and silent auctions, avian guests,
and entertainment benefits the
Wild Bird Fund
New York City's first and only wildlife rehabilitation & education center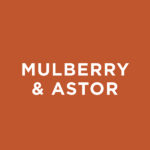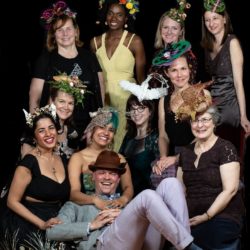 To purchase tickets, click here.

*For directions to the Flocktail, click here.
For more information about the fundraising auctions and to donate items, click here.
For information about sponsorship opportunities, click here.

Contact events@wildbirdfund.org for additional information.